About the company
YESTERDAY
Our story began in 1968 when Stanisław Glonek founded in Poniec a small, family company that then employed just a few people. From the very beginning, there were two main objectives: high quality of products and satisfied customers. And to this became the goal of all Stanisław Glonek activities. It was the right strategy, and crystals produced here and decorated in our manual grinding quickly won the heart of customers. However, nobody was going to rest on laurels, quite the opposite: the company grew, and the owner has invested in modernization of the enterprise and used technologies. In the '90s an automated line was launched, which produces soda glass and production of decorative and lighting glass was started.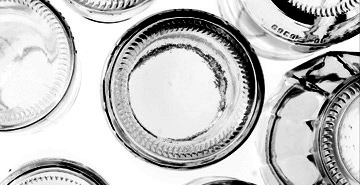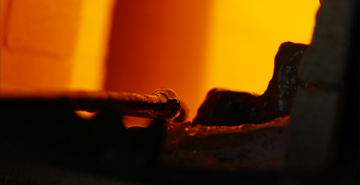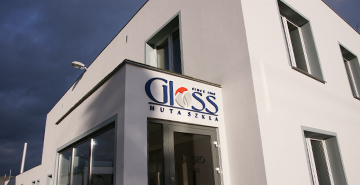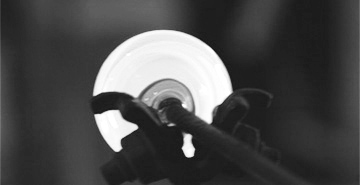 TODAY
Today Gloss Glass-works employs 120 people, but it is still a family business, run by the next generation of the Glonek family. The current owners are proud to cultivate the family tradition and still attach great importance to the same value as years ago. However, at the same time the company does not stand still, but follows requirements of the contemporary market. It strongly focuses on modern technological solutions and develops environmentally friendly production. Recently we have launched a new glass tank, and caring for the environment we have built an eco-chimney. This approach pays off to everybody. Several hundreds customers at home and abroad appreciate the highest quality of glass, of which we manufacture our products and their unique design. The first one and the second one allows us to continue to gain new markets. Our speciality has become containers for candles and jars. We also manufacture to custom orders.
TECHNOLOGY
Gloss Glass-works is a successful combination of tradition and modernity. We have two manufacturing lines. The manual line is equipped with two glass melting tanks. The total output is 5 tons of molten glass. There are also devices for cutting and embedding edges of the moulded articles. The line also has machines for surface treatment, including blasting for dulling the surface. Production on the line is done in the traditional manner, by a free hand forming on semi-automatic devices and presses, thanks to which we can be proud of the unique nature of our products and originality. On the automatic line we manufacture memorial candles, lampshades and jars are produced. This line has a tank with deep flow and a capacity of 40 tons of molten glass. By the tank four glass automatons type AF8 are installed.
LOGISTICS
Modern company means not only modern equipment and production technologies, but also adequate logistics and management. We are prepared to fulfil both individual and serial orders. We fulfil home and abroad orders. Gloss Glass-works has its own storage facilities: these are warehouses, as well as shelters located on the premises. Stored goods can be at any moment delivered to the customer. All the products are packed on euro pallets with dimensions of 1200x800, protected with heat-shrink film in the modern device from MSK. Some products are packed in cardboard boxes. The minimum order is 18 pallets. We have our own transport, and cooperate with other carriers.